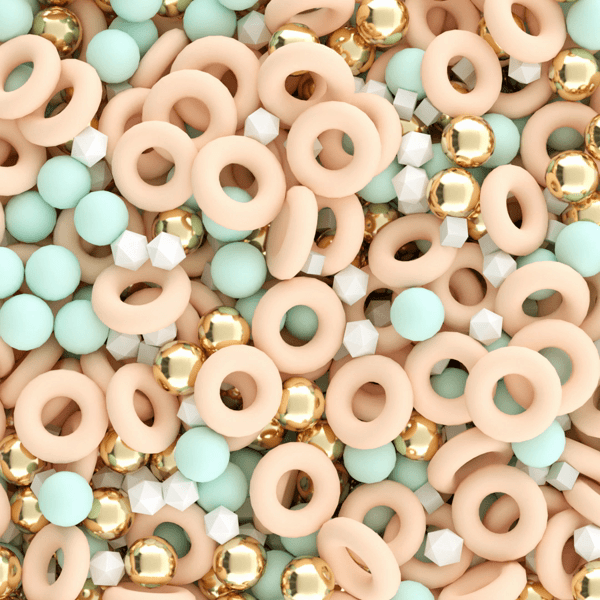 Brand Identity, Landing Page Design & Social Media Design (Static and animated posts)
Client: Salted SMM Agency
Identity and social media static images: Daria Stratovich
Animations: Giorgi Gasashvili
Salted is a Digital Communications Agency specialized in helping small businesses get visible online. Salted creates content and promotes brands on social media, develops brand identities, and builds websites for small businesses.
We partnered up with Salted to develop a brand identity and create content for their Instagram page on a constant basis.
​
The logo is clean and minimalistic. We've chosen Montserrat font as the main font for Salted.
​
The colors are inspired by the name of the brand Salted. We set the shades of sea salt and pink salt as the foundation and added some lighter variations of color.
​
We had the freedom to experiment with geometric shapes, typography, and stock photography to present ideas and topics in a creative manner in images, animations, 3D renders, and videos.
Brand Identity, Landing Page & Instagram Posts for Salted